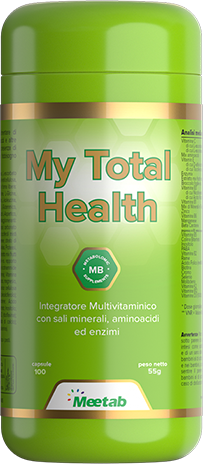 200 times more effective than a regular supplement
Meetab is a complete selection of supplements with a unique formulation based on more than 15,000 clinical analyses that provides energy to the body by reactivating repair processes.
learn more
Partners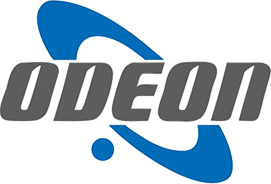 The discovery of the synergy with the University of Brescia
Maximum absorption for cells.
The research conducted by the University of Pharmacology in Brescia, shows that through synergy, Meetab supplements are 200 times more effective than a regular supplement.
A scientific publication from the University of Pharmacology in Brescia reports the results of an experiment conducted in the laboratory to analyze the effectiveness of component synergy in supplements.
Both normal cells and cells fed with antioxidant nutrients were subjected to ischemia.
A first major result was that the cells nourished with antioxidants had a 50% lower mortality rate than the other untreated group.
The most surprising result was that, it took 200 to 50,000 times lower quantity of Meetab supplements than using single components to achieve the same result.
This clearly demonstrates the critical role that component synergy plays in supplement efficacy, one of the guiding points in Meetab formulation.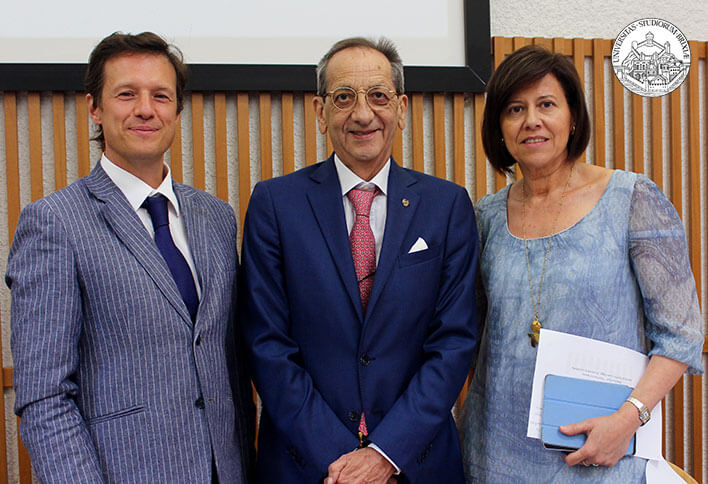 Unlock your metabolism
Originated from Metabolomics to fill any nutritional deficiency
Our body is a perfect machine capable of self-repair, this is Meetab first principle. In order to repair itself, the body needs to have all the necessary nutrients.
Meetab supplements are specifically designed to fill any nutritional deficiency in the human body and to restore the proper functioning of your metabolism.
Meetab supplements reactivate metabolic pathways and aid the body's restoration and repair.
Meetab Formula
Since 2012, the first supplements based on the metabolic reactions of the human body.
The complete map of the metabolic reactions that take place in our bodies was only fully mapped out in 2007 with the "Metabolome Project." Meetab is the world's first line of supplements formulated from this map.
Meetab supplements are entirely based on the 5,500 biochemical processes of metabolism.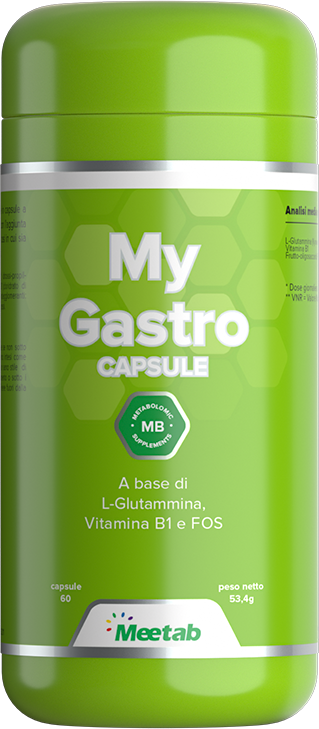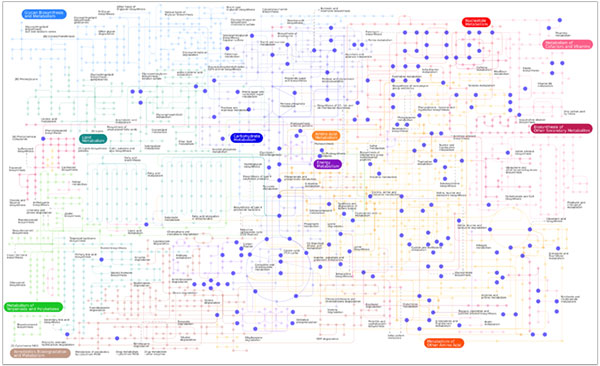 A complete range
To reactivate metabolic pathways, you don't need anything else
Metabolism is composed of 5,500 chemical reactions.
As Dr. Dimitris Tsoukalas and several scientific studies state, one or more of these blocked processes can cause:
intestinal problems
abdominal bloating
lack of energy
weight loss difficulty
stress accumulation
sleeping difficulty
allergies and intolerances
aches and pains
Meetab supplements are formulated from 15,000 metabolomic analyses and identifying patient-specific deficiencies.
Certifications
Uncompromising quality
Gluten-Free
Gluten-free dietary supplements for your gluten-free diet.
Sugar-Free
All Meetab supplements
are free of added
sugars.

No GMOs
Dietary supplements with no Genetically Modified Organisms.
The pursuit of excellence
Meetab Supplements features
All Meetab supplements are registered with the Italian Ministry of Health
World-class raw materials
Meetab supplements are fully formulated and manufactured in Italy
Formulations have been developed by international physicians and researchers in collaboration with Meetab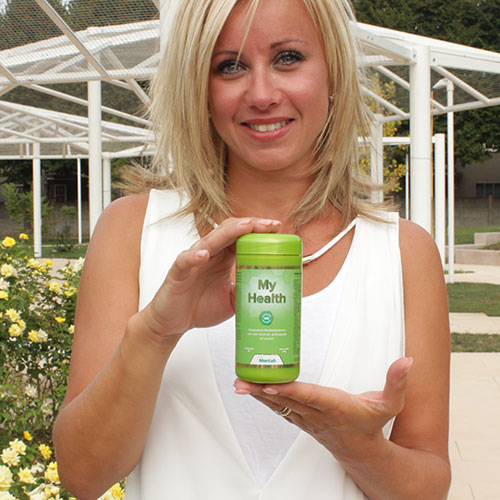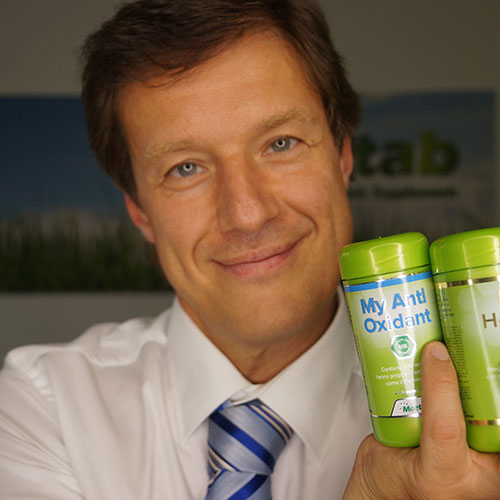 Meetab supplements are used and regularly prescribed by Doctors and Biological Nutritionists
Each production batch constantly undergoes quality checks to verify its purity status.
The absorption efficacy of Meetab supplements is proven by studies carried out by Italian Universities
They are used, under medical supervision, by hundreds of children
Scientific References
University of Brescia: Neuroprotective activity of the epigenetic complex My Antioxidant-My Health (4:1) in a cellular model of cerebral ischemia
University of Crete: Association of nutraceutical supplements with longer telomere length
EINUMM: European Institute of Molecular Medicine (2014)
Customized supplements: Chronic Inflammation in the Context of Everyday Life: Dietary Changes as Mitigating Factors (MDPI)
Nutrients 2019, 11(2), 345; https://doi.org/10.3390/nu11020345
Customized supplements
Learn about the supplements
Thanks to Meetab formula, any nutritional deficiency in your body can be filled bringing you back to your ideal well-being.